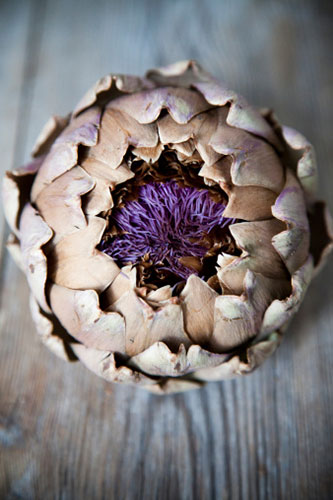 Welcome. Reaching out for support can be difficult. As humans, we all long to feel more alive, joyous and free, even though our thoughts, beliefs and emotional patterns often limit us. Therapy can help us begin to meet life on its own terms in a creative and resilient way that is uniquely our own–an expression of who we truly are.
In my experience, when a person takes the risk to look deeply at the cause of their pain, the world opens up to them. They find that so much more is possible, and they are able to find joy and connection with themselves, their friends and family, and even the broader world. I believe it is a courageous act to begin to look at what is causing our suffering and to trust that another person can help us do that. I find great joy in being with my clients in an authentic, mindful way that helps them discover what is truly possible in their lives.
To learn more about my approach to therapy, read my article here.